printer friendly version
Affordable home automation solutions
Second Quarter 2020
Smart Home Automation
Wireless retrofit technology made easy
Coviva is different from many smart home solutions. It's an affordable solution that requires no expensive building work, and can be quickly and easily installed without any additional cable routing. This makes it the perfect choice for retrofitting. All you need is an electrician to perform the initial installation.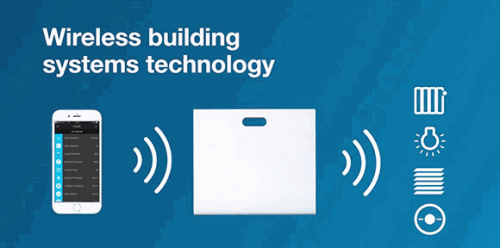 Easily control lighting, blinds, gates, geysers and many more home functions while saving time, energy and money. Experience the benefits of a smart home that's connected to your needs every moment of the day. Invisible home automation in three easy steps:
1. Use the simulator to explore the possibilities to modernise your home.
2. Install micromodules together with the coviva smartbox to automate your functions at home.
3. Take your smart home with you using the coviva app and manage your house on the go.
Test the coviva smart home simulator first-hand at www.hager.com/coviva-experience